BO SHING Vision
Create high -quality products with heart Improve the brand effect for you
MORE
ABOUT BO SHING
BO SHING INDUSTRIES (INTERNATIONAL) CO., LIMITED was established in Hong Kong. It's a investment brand owned by Zhuhai Baoli, and specializing on product export business.
It's located in Zhuhai High-Tech Zone. It is a Hong Kong-funded enterprise that integrates R & D and design, produces various types of plastic product molds, foam pumps, lotion pump products and accessories. Existing factory 20,000 square meters, more than 300 production equipments, about 400 staff, monthly production can reach 20 million, enjoying high honors in the industry.
Currently 20% of products on exporting and 80% on domestic market.Our slogan is " Integrity service ,Quaility assurance ". We are keeping innovations while ensuring reliable and high-quaility products.BAOLI is an certified enterprise by ISO9001,ISO14001 and BSCI that lead to BO SHING becomes to a professional manufacturer with reliable and high-quality products and great customer feedback .
BO SHING has been committed to providing customers with the best products and services. We have professional teams to continuously develop innovative technologies to meet the needs of different customers. Whether you are a personal consumer or a business partner, we will provide you one-stop solutions.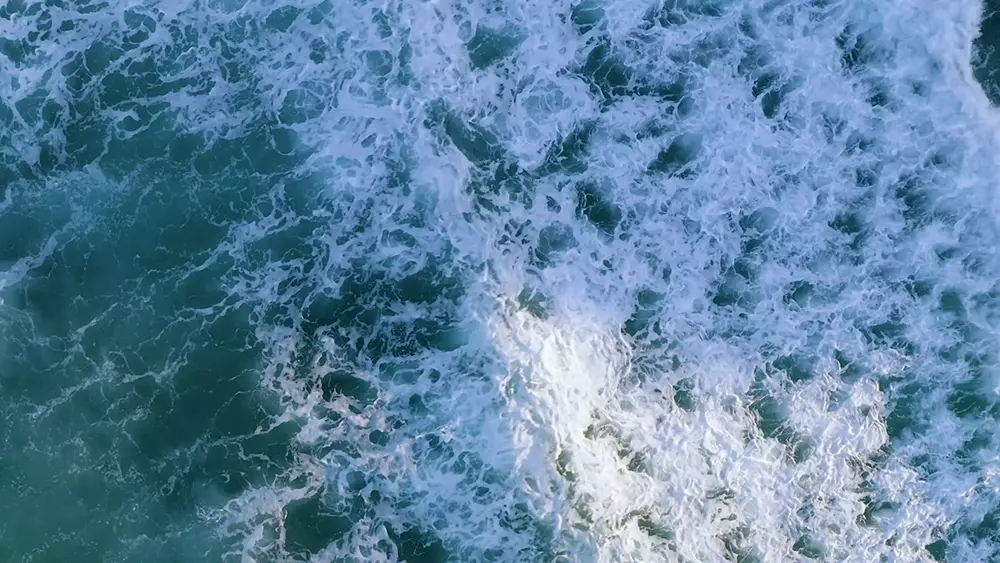 Mold Design

Injection Process

Dust-Free Assembly

Product Testing
Cooperative Brand
---













Professional R&D customization

Advanced technology and equipment

Multiple patent certificates

Strict quality inspection

Standardized production process

High quality service After sales
News
---
Why Hand Sanitizer Pumps Are Essential for Daily Hygiene
Table of Contents: 1. Introduction: The Need for Effective Hand Sanitization 2. Understanding Hand Sanitizer Pumps: A Convenient Hygiene Solution 3. Key Advantages of Hand Sanitizer Pumps 3.1. Portable and Convenient 3.2. Quick and Efficient 3.3. Gentle on the Skin 4. The Role of Hand Sanitizer Pumps in Preventing Illnesses 4.1. Eliminating Harmful Bacteria and Viruses 4.2. Reducing
---
Understanding Foam Pump Dispensers: A Guide to Beauty and Cosmetic Tools
Foam pump dispensers have become a popular choice in the beauty and cosmetic industry, offering a convenient and efficient way to dispense various products such as facial cleansers, hand soaps, and body washes. In this guide, we will explore the world of foam pump dispensers, their advantages, and how they can elevate your skincare and beauty routines. 1. What is a Foam Pump Dispenser? A foam pump
---
Why Foam Pump Dispensers Are the Next Beauty Must-Have
Introduction Foam pump dispensers have taken the beauty industry by storm, revolutionizing the way we apply skincare and cosmetic products. These innovative dispensers offer a multitude of advantages, from delivering the perfect amount of product to providing a luxurious and hygienic experience. In this article, we will delve into the reasons why foam pump dispensers are becoming a must-have in th
---
MORE