Welcome to BAOLI
For a long time, we have provided all kinds of high-quality plastic products for all kinds of lotion pump customers
MORE
24 mm
28 mm
30 mm
33 mm
40 mm
43 mm
ABOUT BAOLI
Baoli mould is a Hong Kong funded enterprise that integrates R & D and production of various types of plastic parts for lotion pumps. In 1992, Baohe mould engineering company was established in Hong Kong. In 2001, Baoli mould plastic products (Zhuhai) Co., Ltd. was established in Wanchai, Zhuhai. In 2004, it was moved from Wanchai to Jinding nazhou Industrial Zone, covering an area of 20000 square meters. The company now has more than 400 employees, including outstanding talents in mould R & D, various production and technologies....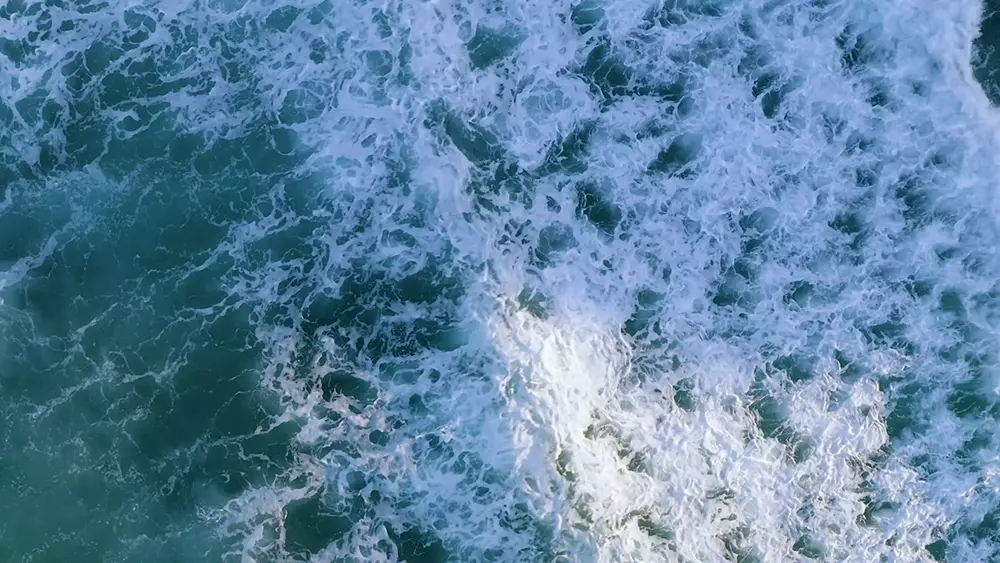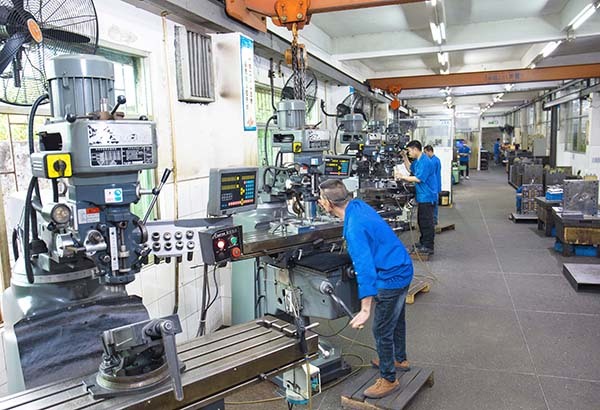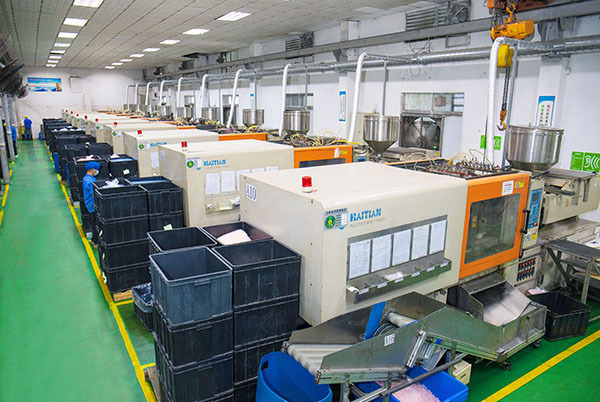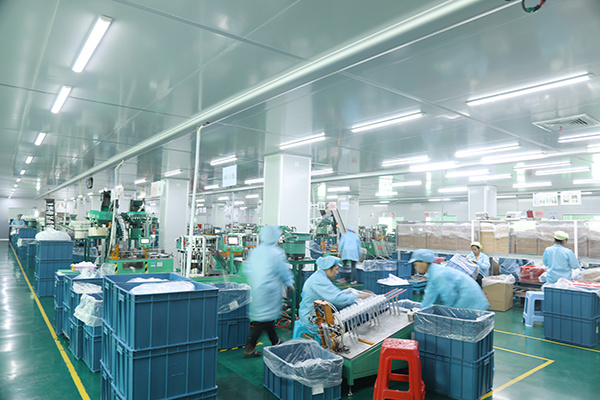 Mold Design

Injection Process

Dust-Free Assembly

Product Testing
Cooperative Brand
---













Professional R&D customization

Advanced technology and equipment

Multiple patent certificates

Strict quality inspection

Standardized production process

High quality service After sales
News
---
The Advantages of Lotion Pump 38mm from China for Packaging
The lotion pump 38mm from China is rapidly becoming the preferred solution for packaging in cosmetics, personal care, and household applications. It offers many advantages over traditional dispensing systems, including superior performance, ease of use, and improved sustainability.
---
Introduction to Lotion Pump 38mm from China manufacturer
Lotion pump 38mm from China manufacturer is a common type of dispenser for liquid products in the cosmetic, personal care, and healthcare industries. This pump is designed to dispense liquid products with ease and precision, ensuring that the amount of product dispensed is consistent each time.
---
MORE